Book Review | Principles by Ray Dalio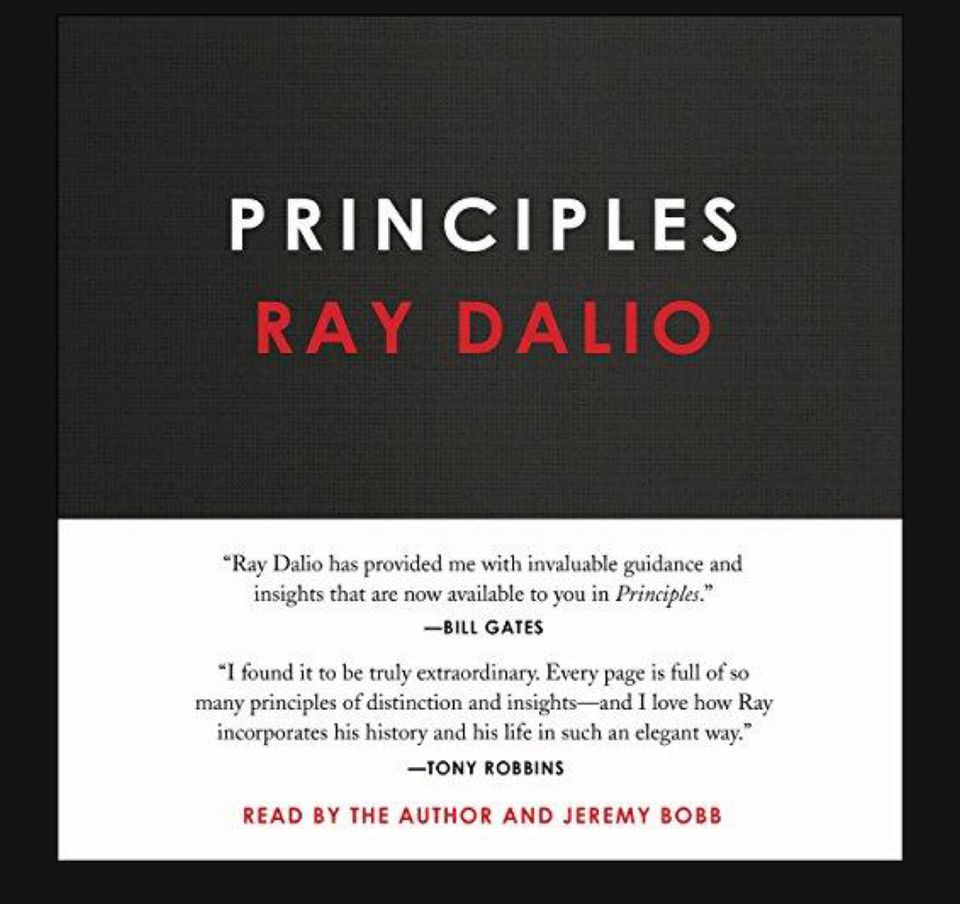 "Life is short and hard like a bodybuilding elf" – my high school Physics teacher
I read 52 books in 2018, mostly because I fetishized CEOs, hustle culture, and reading as a heuristic for achievement.
I'm older now (27 as of last Friday – happy belated birthday to me), and in my wise old age my philosophy has changed from read as many books as possible to don't waste time reading things that you find useless.
Principles by Ray Dalio is the first book that I'm putting down early. Not because it's horrible – it's not great, but because I don't plan on starting or operating a global hedge fund anytime soon (and it's VERY boring and repetitive).
The book (like many other self-help / business books) can be boiled down to: choose long term over short term and systems are better than goals.
If you're looking for a book to explain to you why you should choose long term over short term and why systems are better than goals – there are lots of more accessible, less specific to running a hedge fund, and generally more interesting options (see Atomic Habits, How to Fail at Almost Everything and Still win Big, 12 Rules for Life, Leadership Strategy and Tactics, the list goes on and on).
If you are looking to start / run a hedge fund this might be a great book for you and you might find those other books not specific enough to your problem.
For the rest of us: we can probably get by with something more fun, stop taking book recommendations from Bill Gates, and start putting down books we don't care for before we get to the last page.
Memento mori